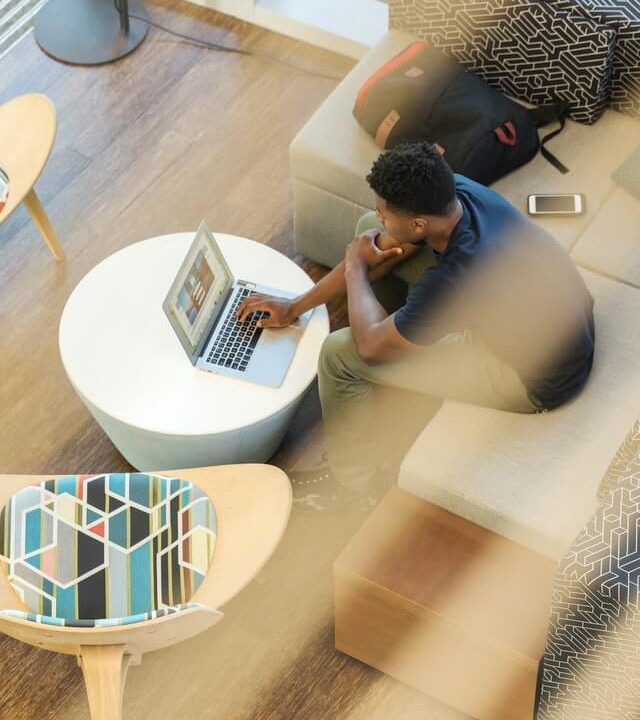 This is the default billing methodology and one which is applied to most work performed at our offices. Hours worked are charged to your account and you are billed at periodic intervals (usually when a task is completed or monthly in the case of consulting).
The fee is charged based upon the level of performance or customer satisfaction. For example, tax advisory services. Our fee is based either partly or wholly on the outcome of a particular case.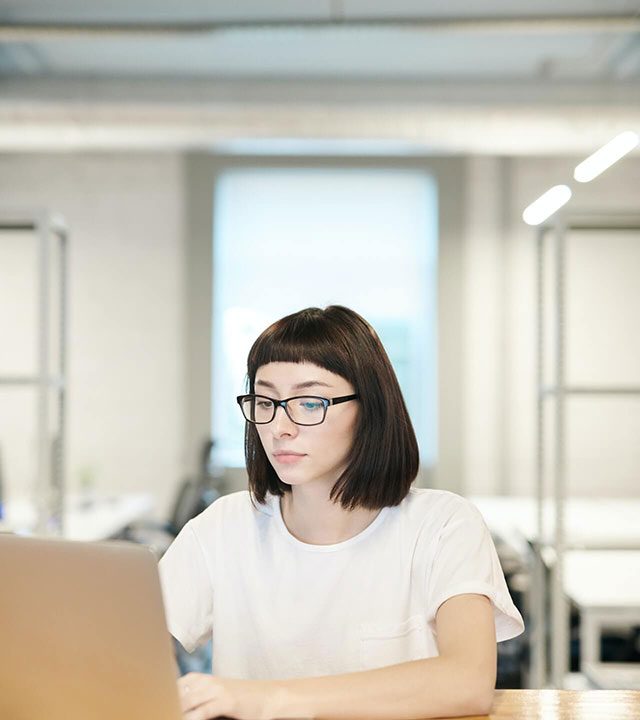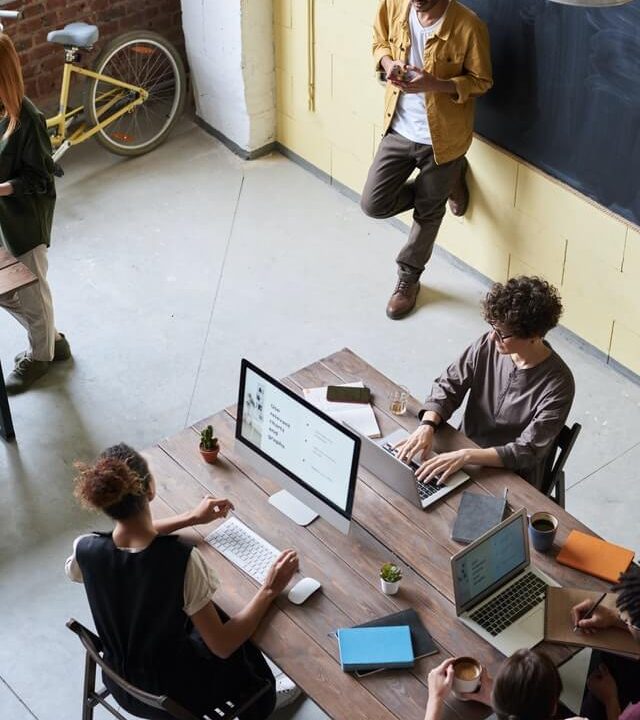 Client relationships are stronger when we are spending more time learning their needs. As such a fixed price is charged for the performance of agreed upon tasks.